Professional Beauty Mumbai, India, is playing a vital role in the development and progress of the industry. It displays solid representatives of brands and products at the exhibition, and provides professionals with trials and tests that best suit their needs. Product opportunities.
The beauty and healthcare industry is a growing sector. Due to the competitive landscape, higher consumer demand, awareness and exposure of global trends in the beauty and cosmetics sector have increased. At Professional Beauty India, our efforts are to let the industry understand the upcoming trends together and spread education about the latest technology and product awareness to further accelerate the development of this incredible industry.
"Professional Beauty" is hosted by The Ideas Exchange. It is the only trade fair in India that brings India's largest beauty, spa, skin, hair, nail care brands, distributors and educators to the world's leading international brands. Show on the same platform.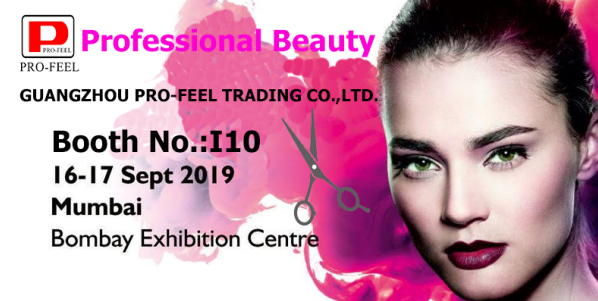 Bombay Convention and Exhibition Center
Let's take a look at our popular scene!